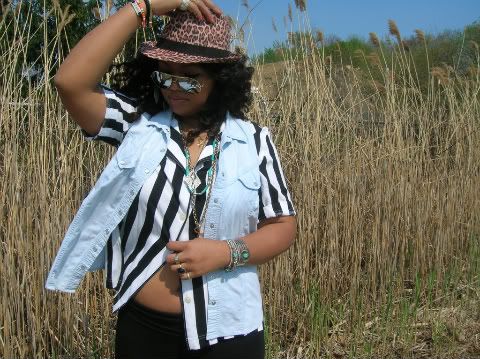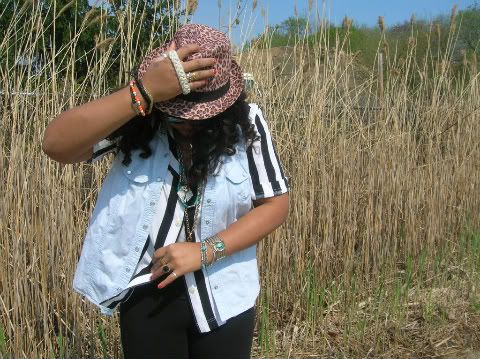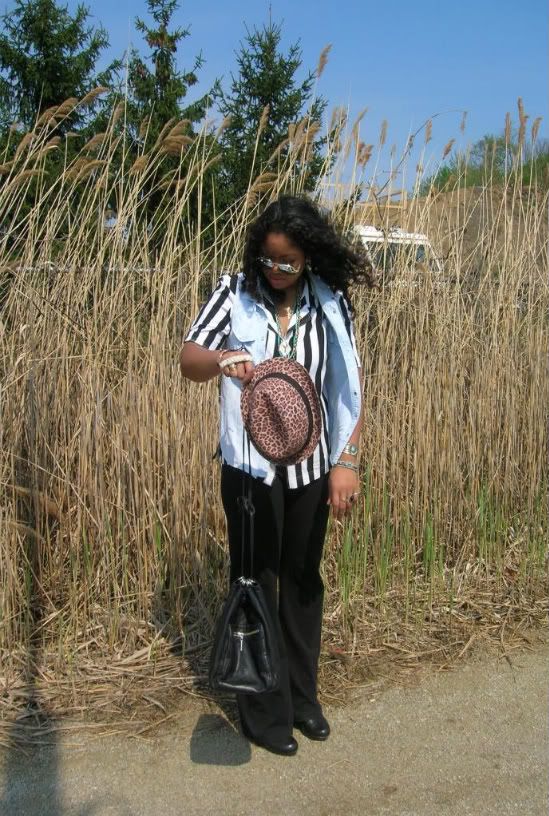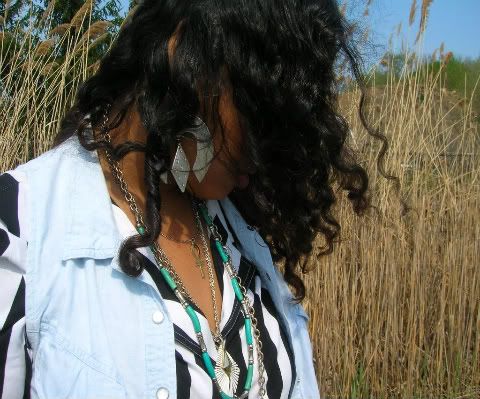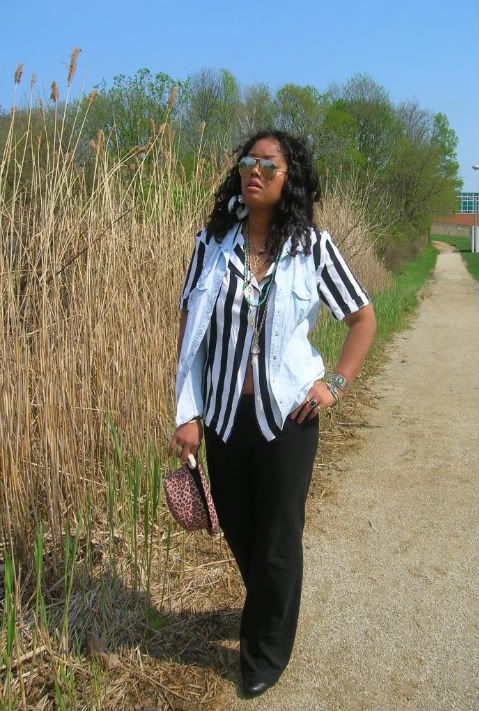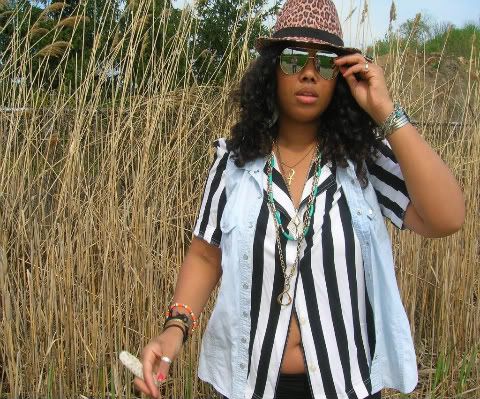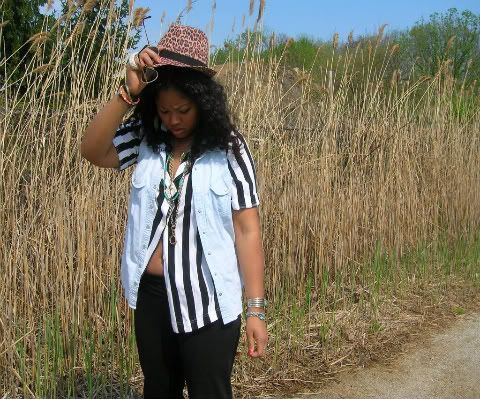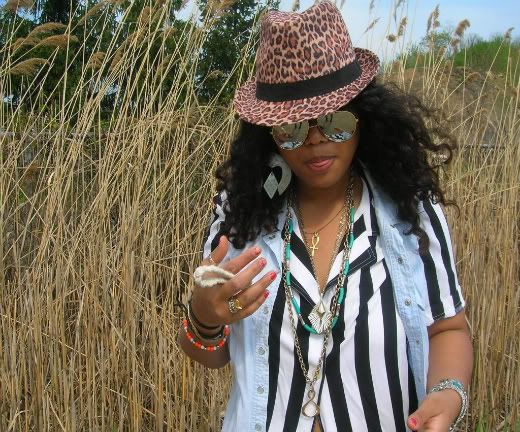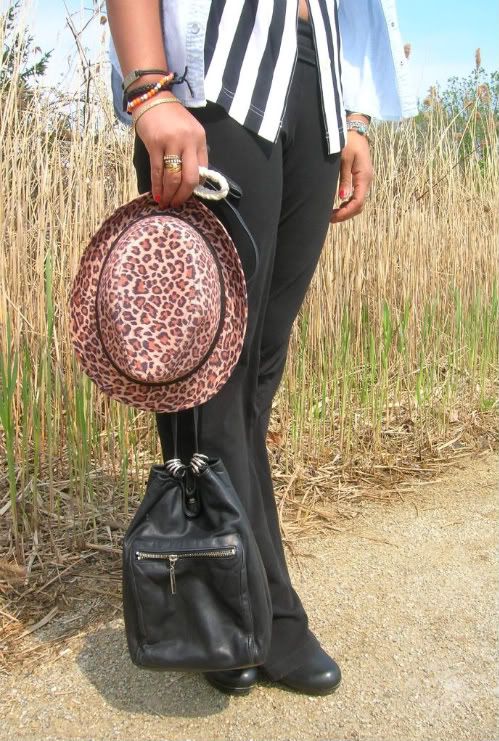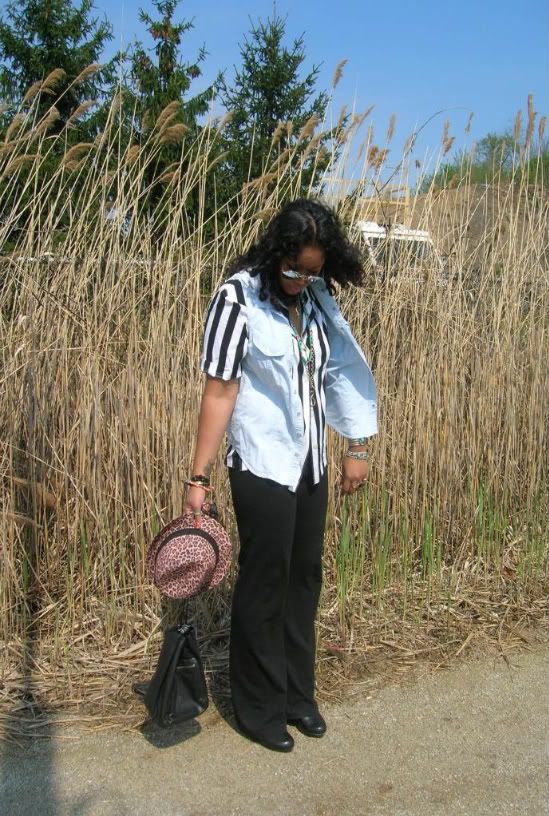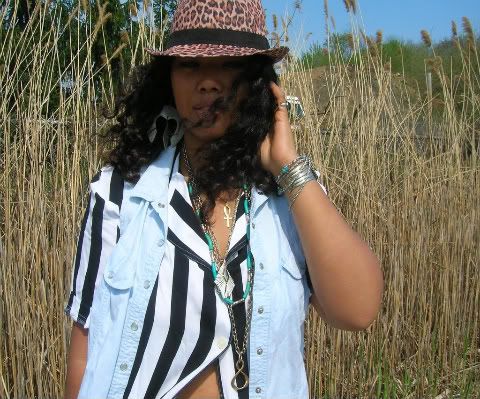 Thoroughly

enjoyed taking these pics. thoroughly.
Its been so long since ive seen something other than rain and snow, i was beginning to lose hope.

good

weather is a

good

thing.

Whats not a good thing? Just how many things ive neglected. my blog, facebook, my podcast, twitter.... pretty much anything involving the internet. not to mention my cats (i have 3 now) and sadly my family. my oh my how busy i've been! school and work are a bitch! I can pretty much say with full confidence...."april

will

be the death of me".

but hopefully not. i have 20 lbs to lose and a whole summer full of fun plans to enjoy (lollapalooza!!!). hope yall have a lovely week cause i certainly plan to.

wearing everything vintage. except the bally"s yoga pants im wearing (so freakin comfortable) the purse is also a vintage find which i just bought and am obsessed with.