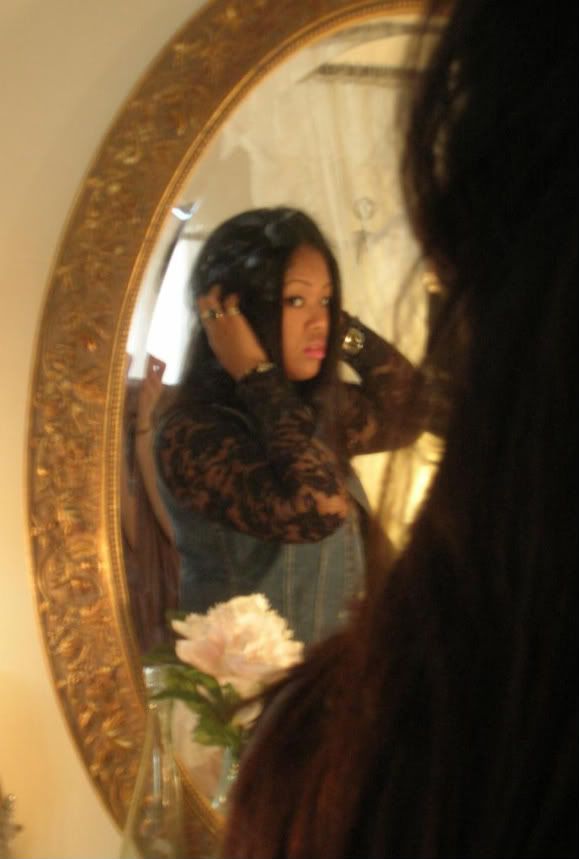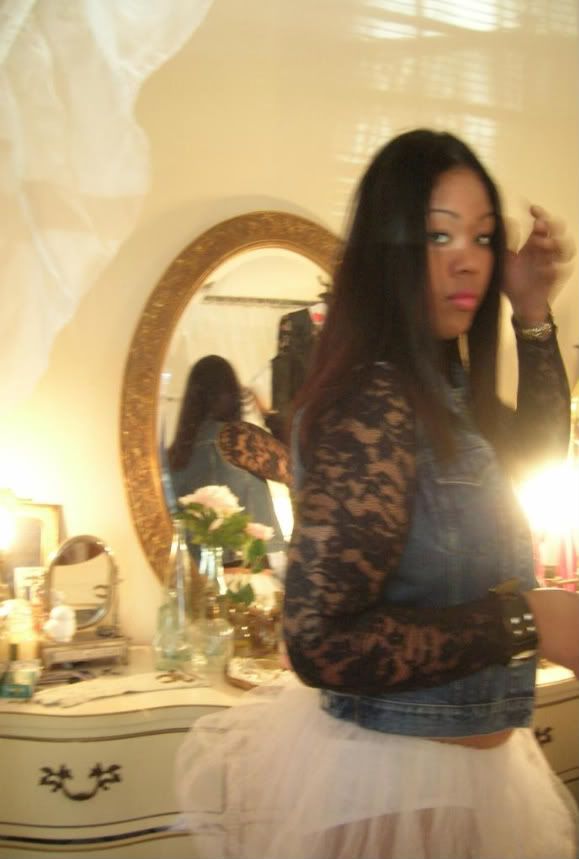 as mentioned in my last post i cut my hair and here's the unveiling of it and a little bit of my bedroom.(and apparently a little tummy pooch and panty peak) sigh. i

love

my room and just when i thought i would never have a change of heart, i've come around and i now

love

my hair. sigh again.

well thats enough said. my brain is dead. its 2 in the morning so im off to bed. later gators.