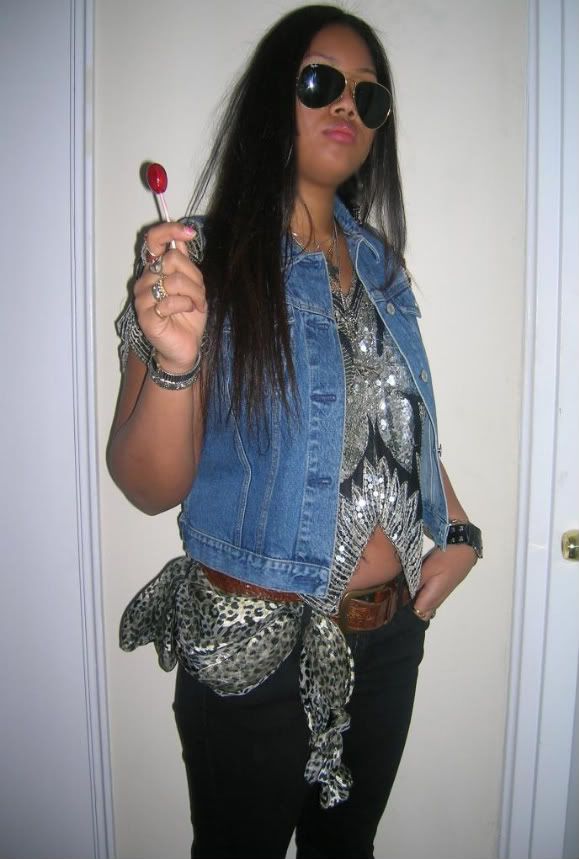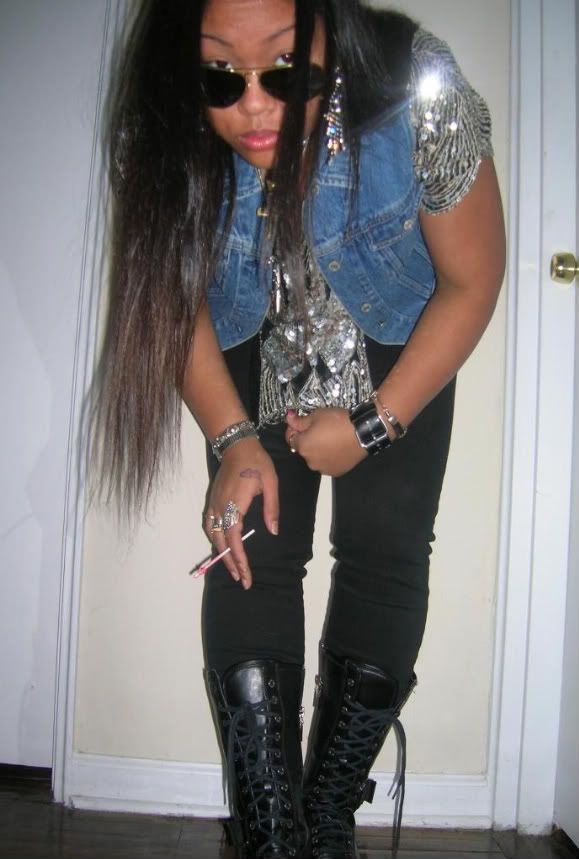 Vintage Blouse + Boots \\Thrifted Vest \\ Forever 21 Earrings




This week




was late to work everyday

tried unsuccessfully to make it to the YMCA as not to waste my $57 a month membership

spent over 100 hrs unproductivly falling asleep

spent over 100 hrs praying it wouldnt snow again

outfit pics with lauren and realizing it will be one of the last. shes moving :(

spent endless hours enjoying my new ipod touch. i love you with a passion!

then spent a good 2 minutes realizing i need a IMAC ASAP...fuck you PC. WE'RE SO THROUGH!

spent exactly 41 mins and 14 secs talking on the phone with an old flame

then spent exactly 2 minutes realizing how much i missed him before unproductively fallen asleep again

learned how to do finger waves in school

and slowly but surely let this podcast take over my life..........


But im not complaining. not even a little. right now i eat sleep and breath the strokes. unfortunately work has taken a back seat from all the late nights either recording or researching for the show. whatever. its totally worth it. LONG LIVE THE STROKES. if you guys love them as must as i do, please take a listen. im very proud to be a co-host and be a part of this history making project. its gonna be

huge!!

kudos to me for managing the site. whoo whoo!! theonethatrocks.com
later days guys and thanks to all you followers who stick by me and follow by blog. i love you for that!