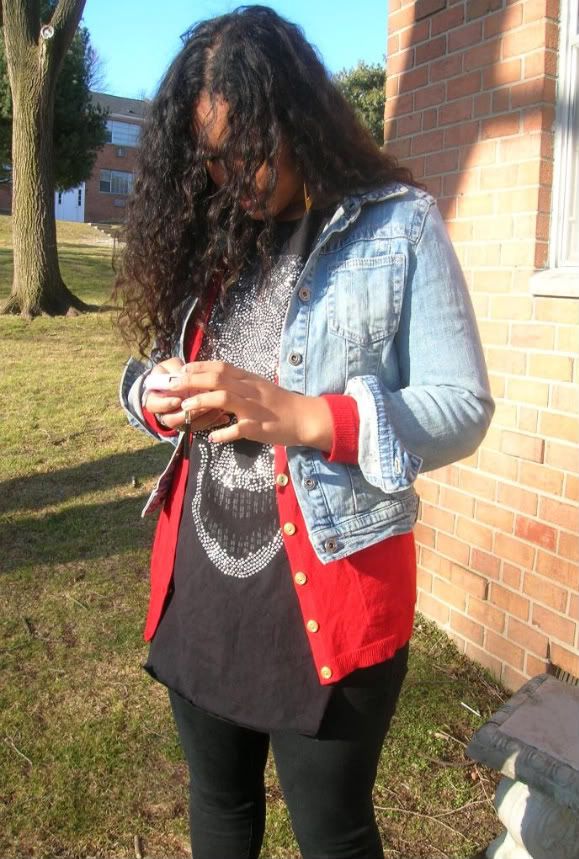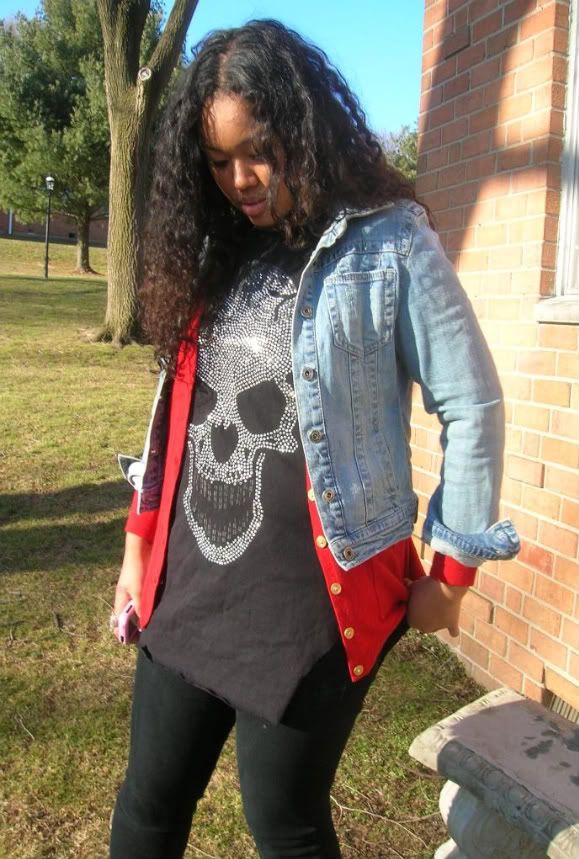 Blue Asphault Jacket \\ Diy Tee \\ Newport News Boots

obviously these pics were taken before the wicked ass storm. sigh. oh how we take the good weather for granted. i love you sun. please come back. i promise to treat you better this time.
enjoy the rest of the week guys. see you monday!
x