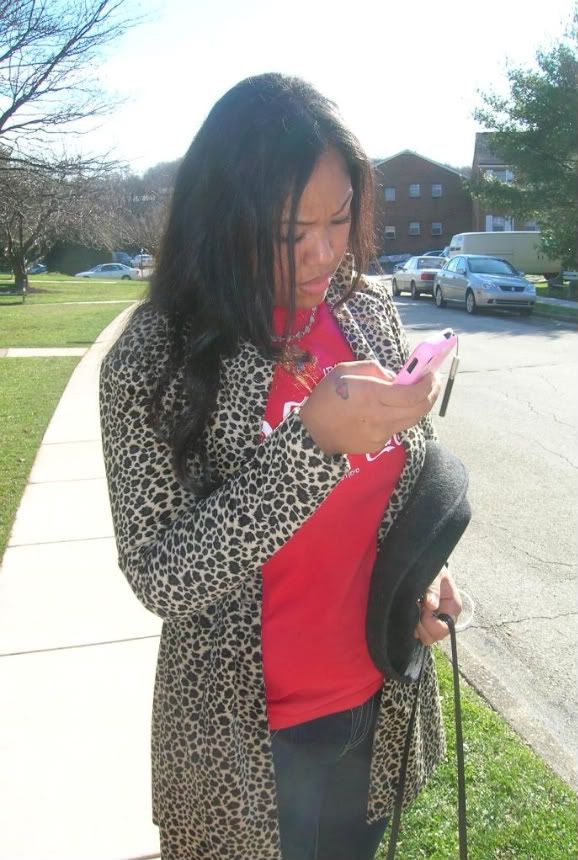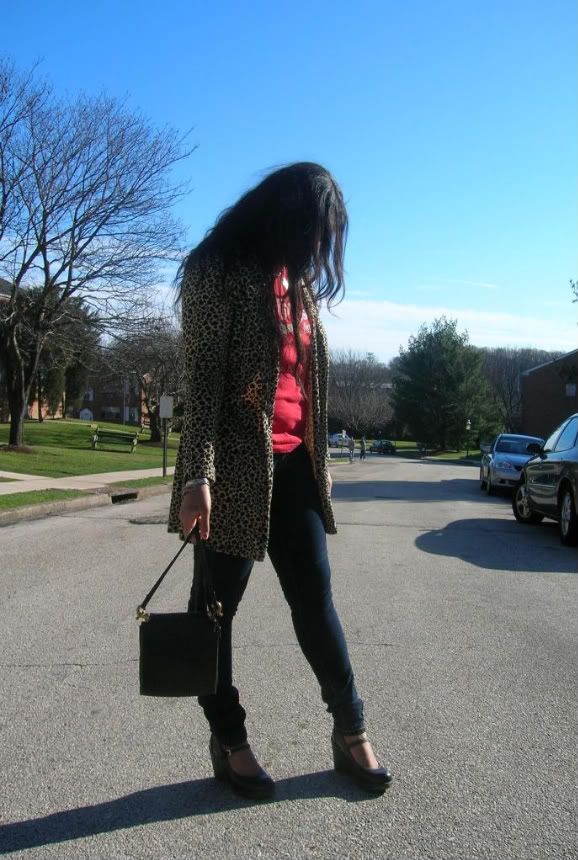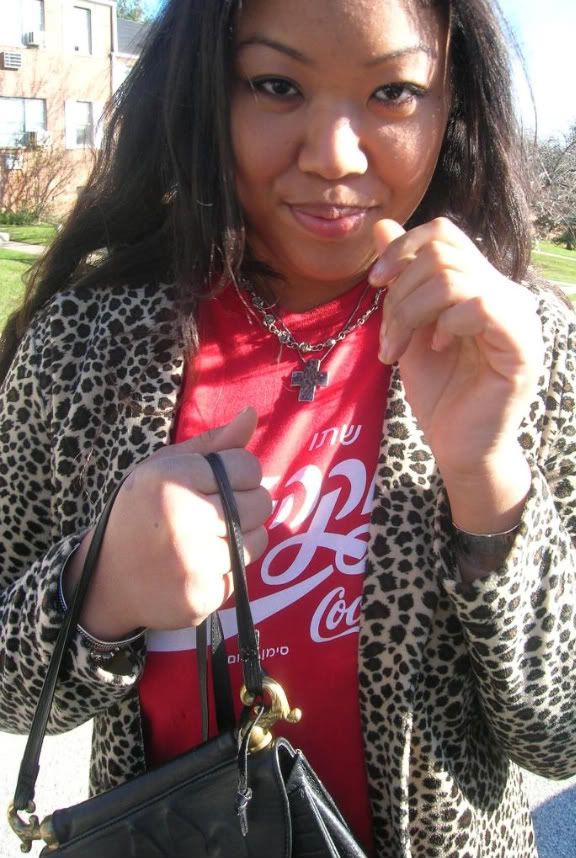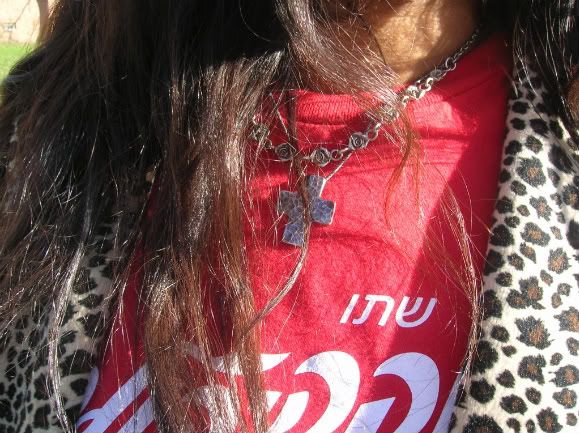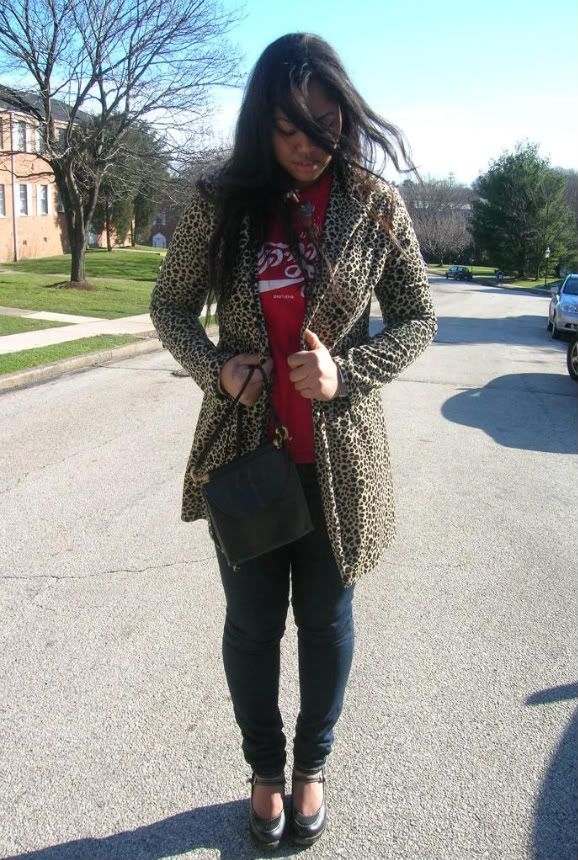 Thrifted Jacket \\ Thrifted Tee + Shoes \\ Vintage Necklace
these pics were taken 4 days ago when it was nicer. right now theres snow outside.
on new years eve. which is kinda nice..

im feelin kinda lame tho having just finished looking at a bunch of blogs and realizing that i havent put together some fabulous year end post to send you off into 2010. makes me feel uncreative since i didnt think to do this on my own...

oh well. doesnt matter. i think its a cool idea and i want to share the events of the last year. 2009 was pretty exciting. alot of life changing moments for me and i want to share my memories. sadly most werent photographed. but i have never before seen photos of my pre-blogging life so ill be sure to post them as soon as possible.

WOW!! i didnt realize it at first but its a new decade!!!!

i hope everyone has a wonderful night full of whatever it is you do to bring in the new years .....lots of booze and dancing i suppose.......whatever it is, enjoy and have fun. ill see you in 2010!!