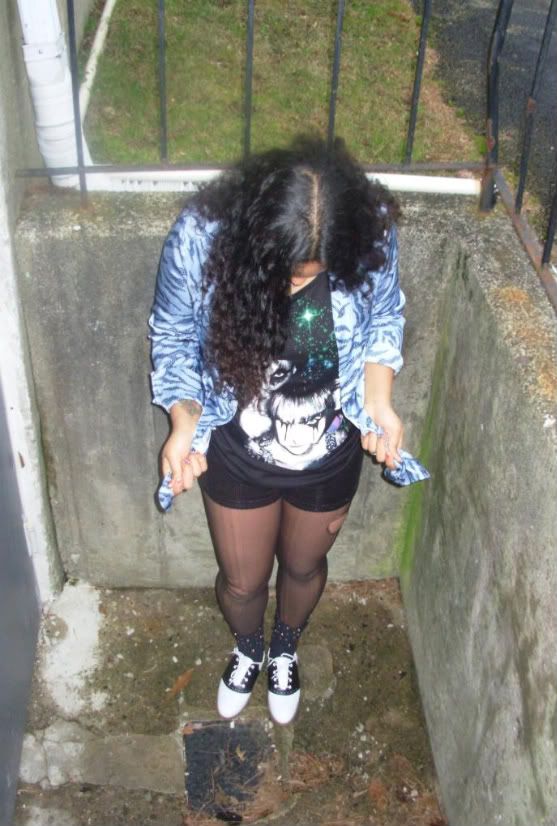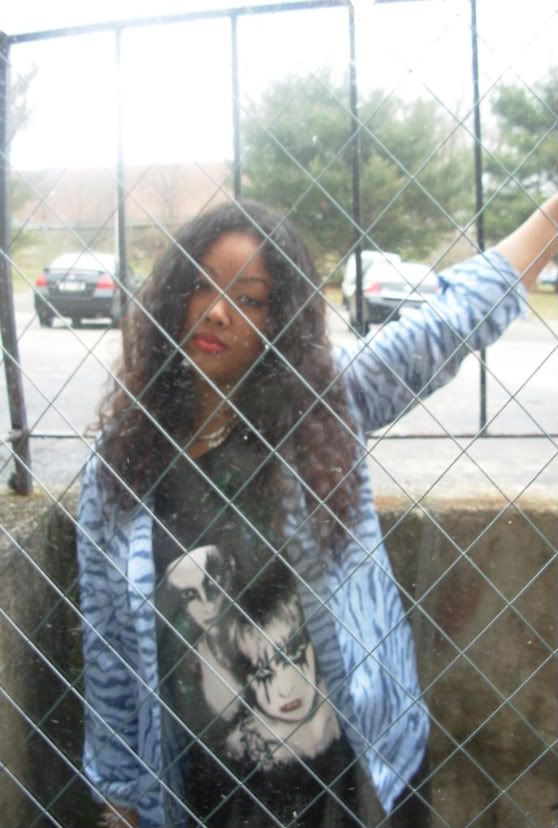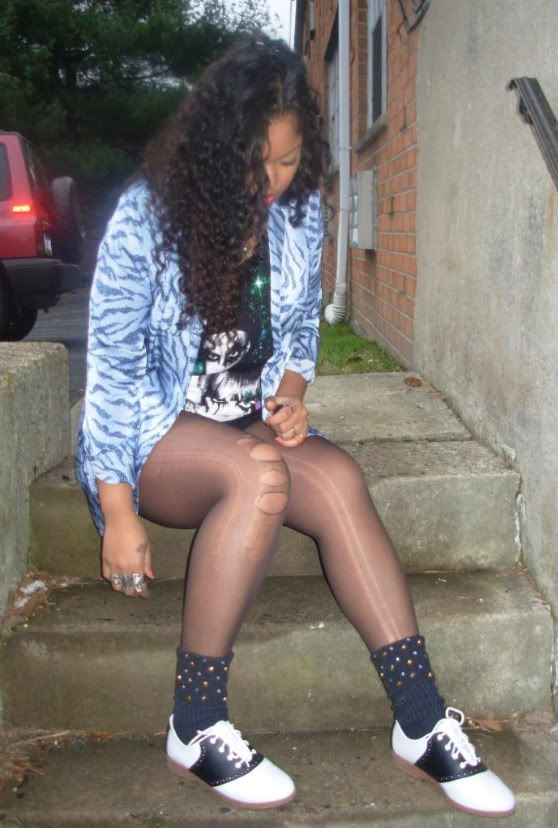 H+M Tee + Shorts \\ Vintage Blouse, Jewelry, Socks \\ Thrifted Shoes
I hope everyone is enjoying my

NEW MUSIC MONDAYS

. im very excited to introduce this portion of my blog. music is such a huge part of my life and i've been meaning to do this for a while. be sure to check out the new podcast that im a part of;

the one that rocks.com

. it is an all

strokes

based podcast but my segment

"whats that sound"

is a new music segment. if you guys have any new or undiscovered bands you would like me to spotlight on the show please

email me at

angie@theonethatrocks.com

. ill be sure to feature them. i will be joining the show on

feb 5

.



my year is seriously off to an epic start. i have my hands so full that my life seems unreal at this point. but im loving the new busi-ness that ive acquired. last year i accomplished more than i ever dreamed i would and this i plan to make this year no different. im gonna to reach every goal i have even if it means burning out at 26. one thing is for sure; this year i will never be bored.
its all or nothing baby.