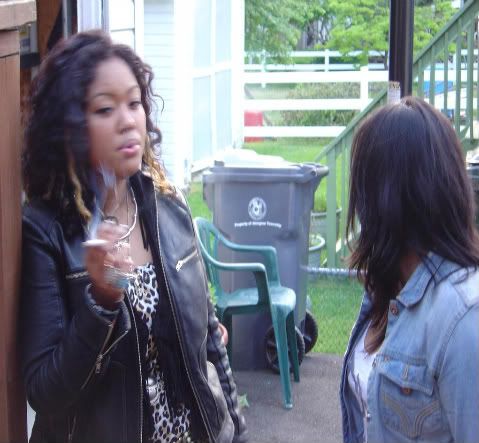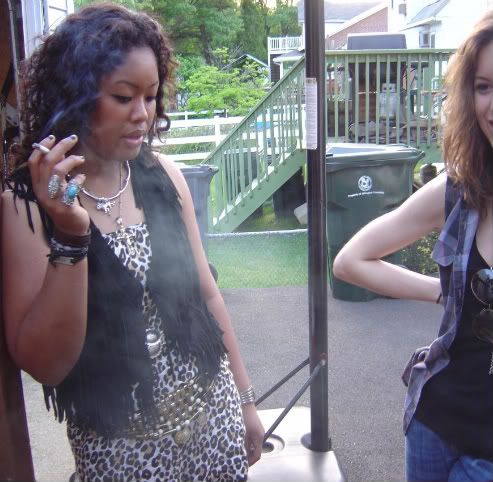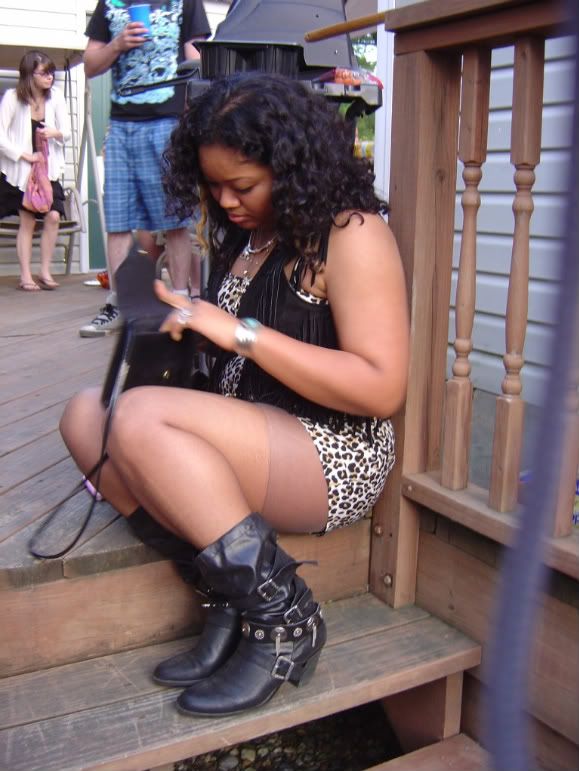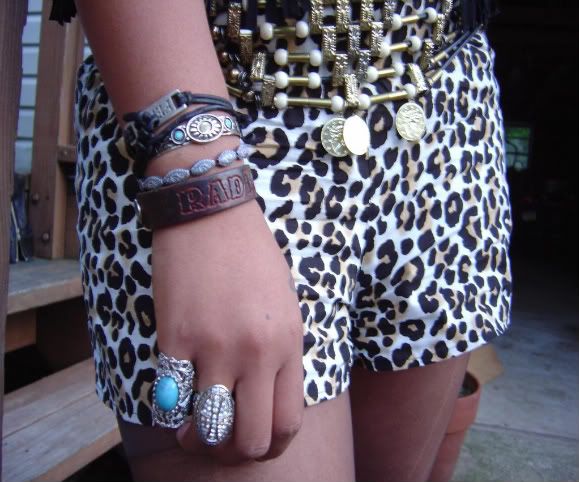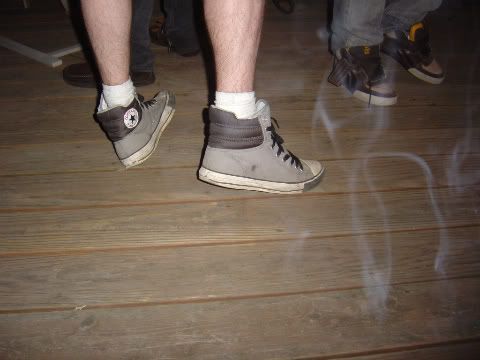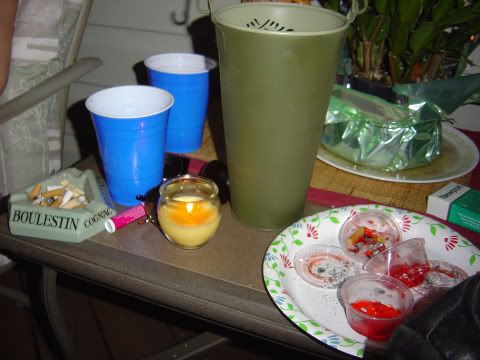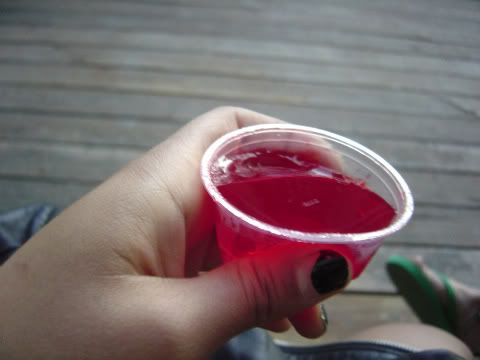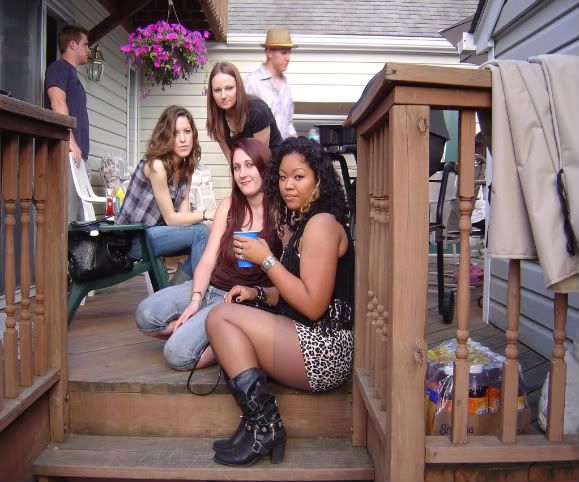 leopard romper: h&m
fringe vest: forever 21
turquoise and silver ring: f21
rhinestone cross ring: f21
coin belt and radical bracelet : vintage
boots: vintage and diy straps

Forgive me my dear followers for having a life. Attempts

were

made to post a blog

all

this week but my fatigue was having non of it. Thanks for all your lovely comments that range from clothing critics to questions of my nationality to even weight loss advice (so funny) for they make my day and since i have such a crazy blog schedule, if youre not already doing it please keep up with me on

BLOGLOVIN

. just click the link than click follow and voila youre done!

These photos are from last saturday at a co-workers 'beer-ba-que' as he called it, with a very poor quality camera ( i shall say no names) for my trusty nikon decided life wasnt worth living anymore and totally quit on me. I wasnt sure i would attend as my schedule is pretty hectic but felt obligated for all the money spent on vegetarian food just for little ol' me. Between beer pong, jello shots and my hair catching on fire ( i really shouldnt drink) i had a pretty good time. i had my outfit picked out for over a month! i originally decided to wear these wedges (i know they're cheap but they're cute) that i'd ordered online but sadly they didnt come in time. the boots actually looked better in my opinion.

yess im wearing another fringe vest, as i like to do all summer long, but no its not the same one from my last post. purchased this one from a consignment shop along with a bunch of faboo shoes i cant wait to post! lets just say pink leopard wedges!