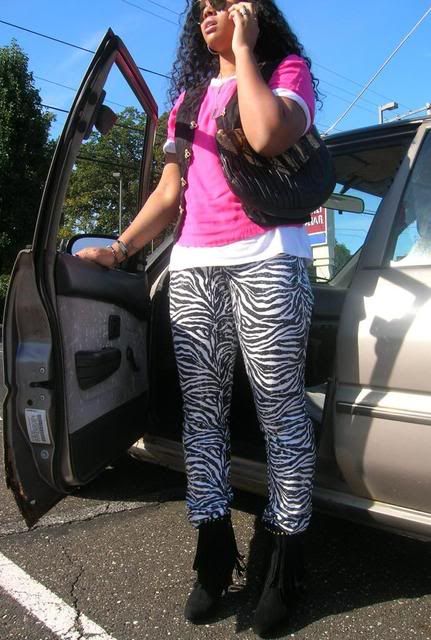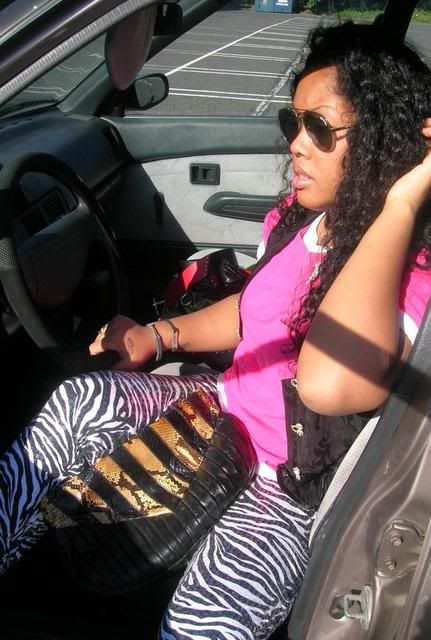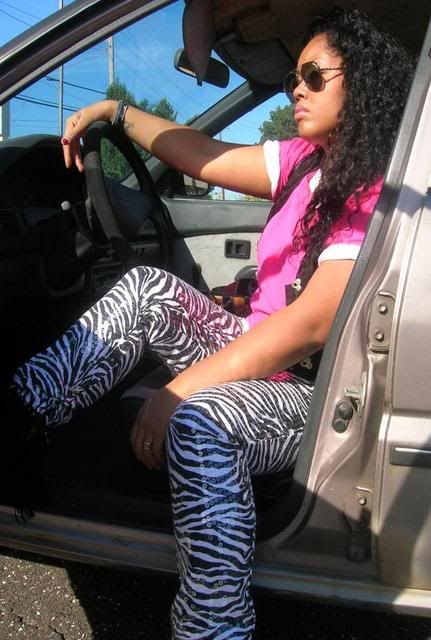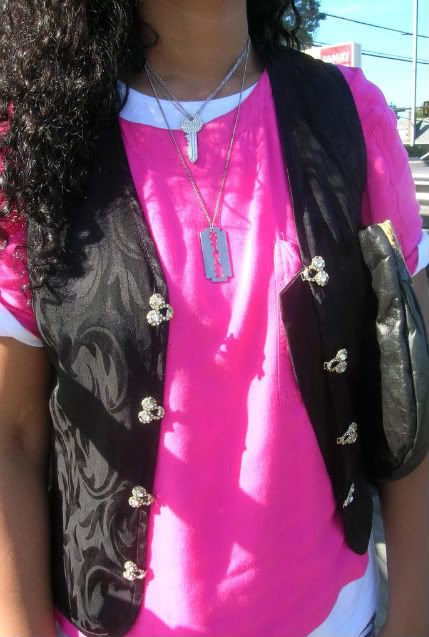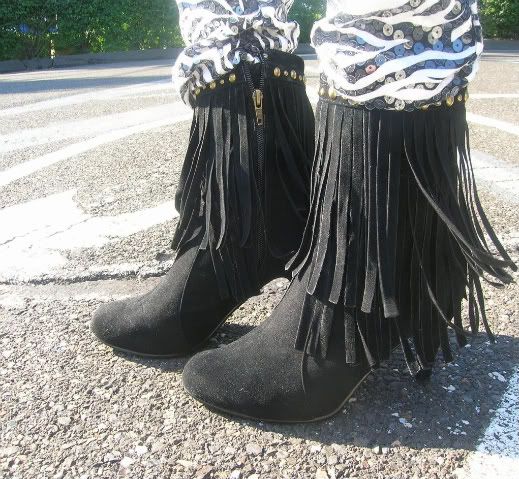 Cache Sequin Pants \\ Vintage Top + Vest \\ Vintage Clutch \\ Forever 21 Boots
lately ive been really struggling to think of new things to wear and blog about. im always trying to top myself and make things different each time. i guess sometimes i try too hard and nothings ever perfect enough so i end up not posting for a whole week. im gonna try to stop doing that. if its boring its just gonna have to be boring.
buts its always gonna be cute. love me or hate me. its still an obsession.